Willington Properties is a Real Estate company offering bespoke Real Estate services, Portfolio Management, and Development across the Middle East, Europe, and Africa.
Established in 2020, in the midst of the unprecedented events that rocked the world and consequently, the Dubai Real Estate Market, Willington Properties was founded on two main principles: Relationship and Service.
Our vision is to advance the experience of buying, managing & selling Real Estate by fostering a spirit of personal and professional partnership based on integrity and innovation.
Equipped with a versatile team of agents with collective experience in the Real Estate Industry spanning over the past two decades, we continually strive to provide the best professional service with every opportunity.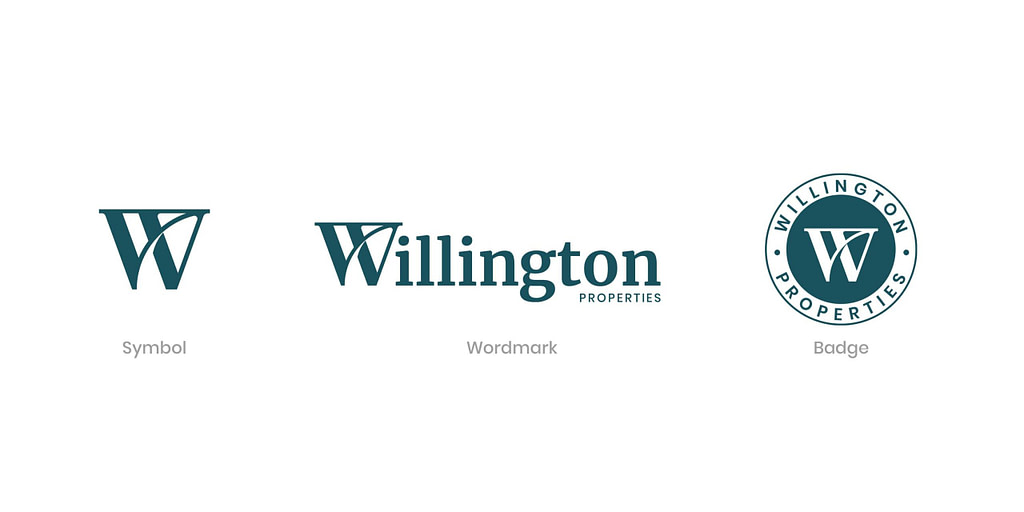 As a company looking to succeed in such a competitive environment, Willington Properties needed a brand identity that would stand out and communicate a sense of expertise gained over the years—something that would put the minds of potential clients at ease knowing they were in good hands.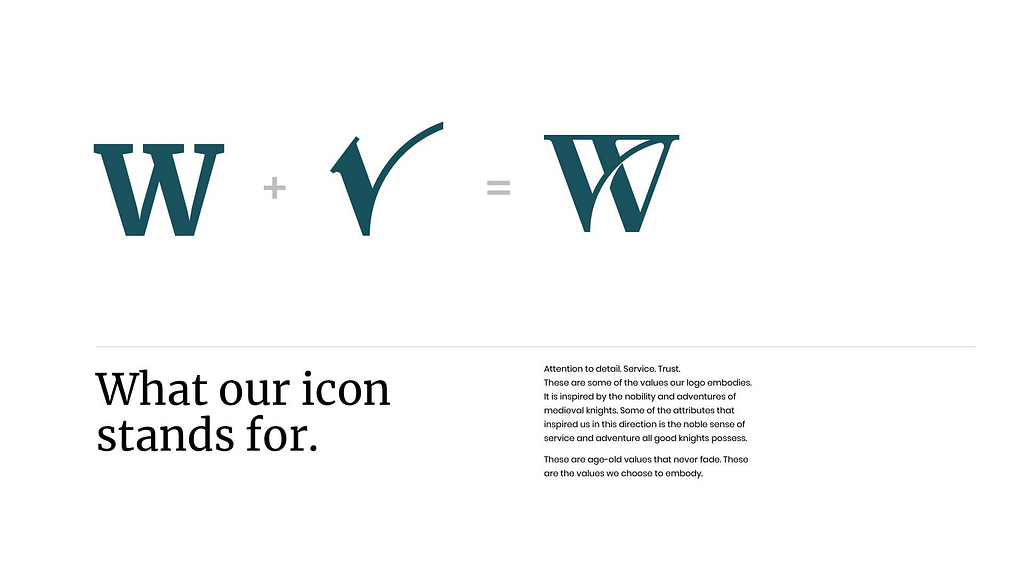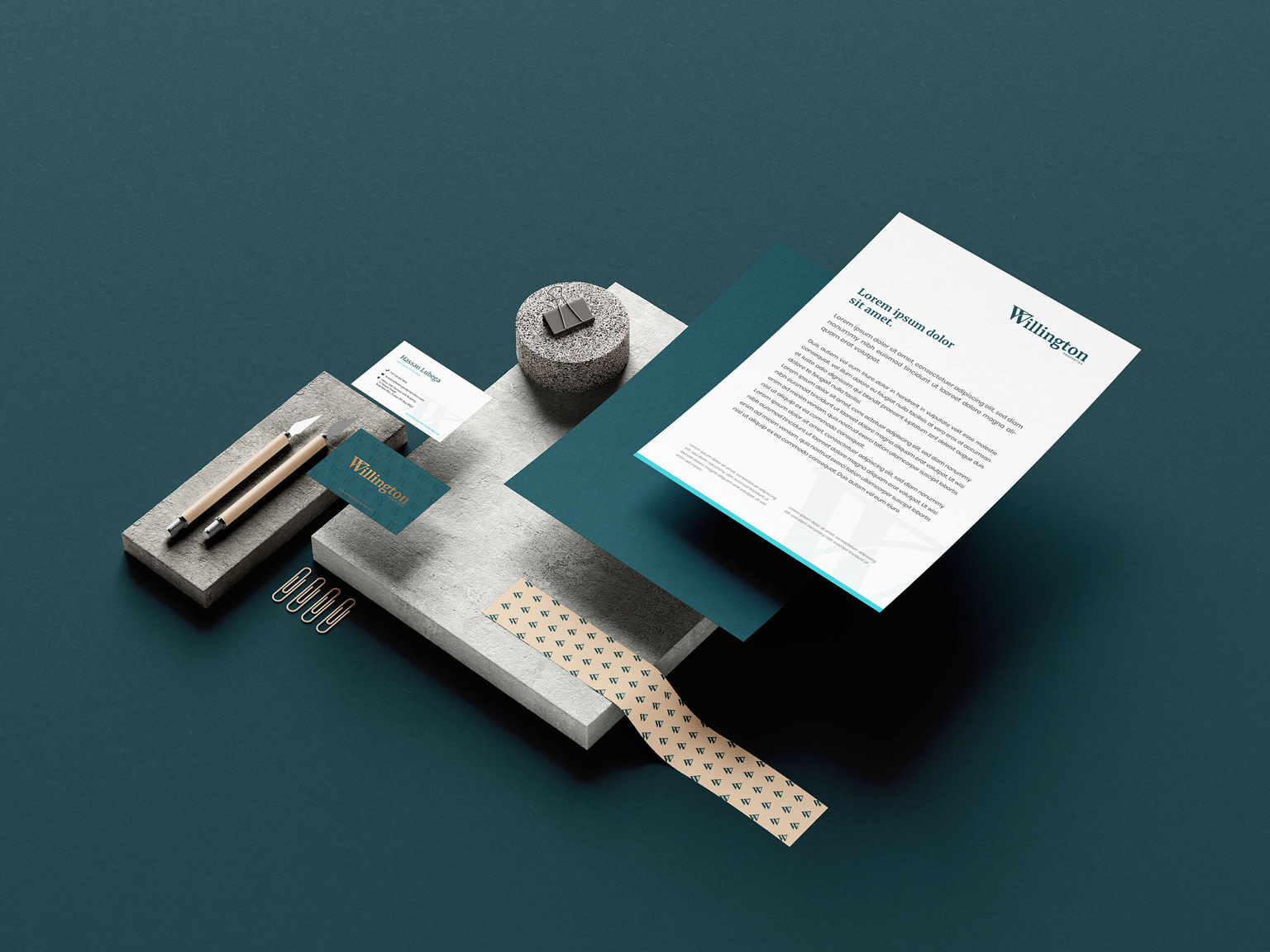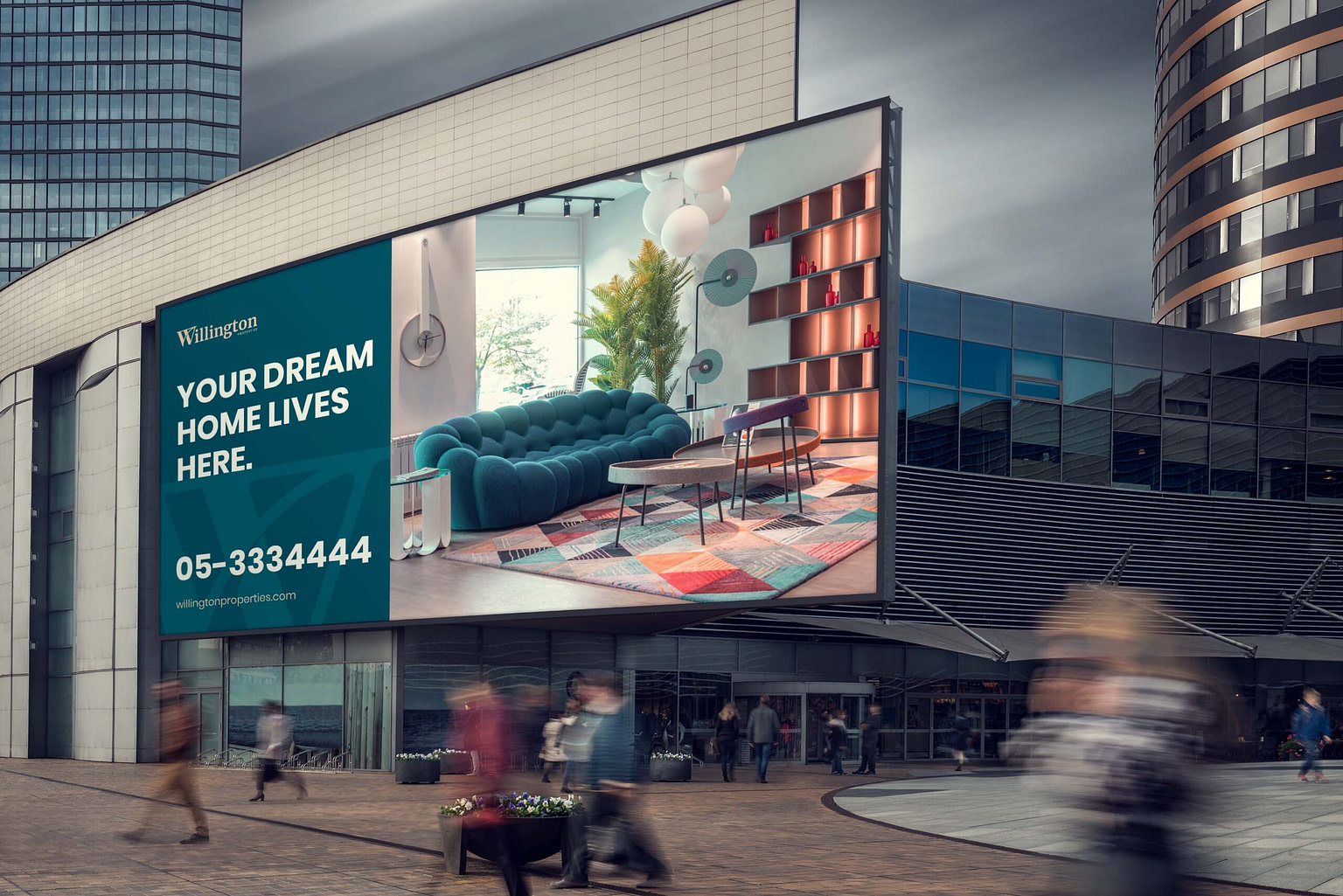 BRAND IDENTITY STYLE GUIDE
A comprehensive Brand style guide document was also included with the final project deliverables. No Brand Identity is ever complete without this specific document because it serves as a tangible point of reference for the brand identity. Having details like the specific color palettes and fonts go a long way to help maintain consistency and keep the brand from getting watered down. It is also one of the underlying ingredients for a consistent, professional brand image.
We also set up a website for the company to showcase and manage available property listings.
By taking the time to define a solid brand identity guided by the personality and goals of the company, we succeeded in providing an optimized foundation for the company to grow, compete, and earn the trust of potential customers.